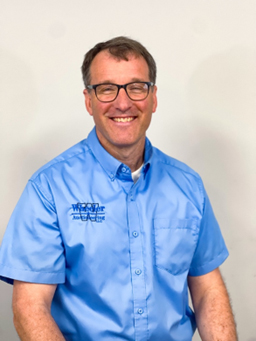 Kevin Wheeler
President
Auctioneer #AY002188
In 2008, Kevin successfully completed his studies at the Missouri Auction School, complemented by an associate degree from Reading Community College in the field of Auctioneering. His professional journey commenced with a distinguished yellow iron auction company, where he embarked on a global odyssey, living out of a suitcase from Monday to Friday.
Following six years of traversing the globe, Kevin arrived at a pivotal juncture where he decided to establish an independent venture and spend more time with his family at home. This marked the inception of Wheeler Auctioneering, a thriving enterprise that has maintained a trajectory of continuous growth since its inception. Kevin takes immense pride in the robust business he has cultivated, along with the reputation it has gained within the auction industry.
An aspect of Kevin's career that resonates deeply with him is his dedication to community involvement. He finds profound satisfaction in contributing his skills and services to charitable and nonprofit endeavors, reflecting his commitment to giving back to the community.
---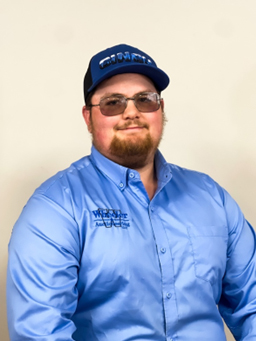 Kevin Gollmer
Auctioneer #AY006326
Kevin's intrigue for auctioneering was ignited when his mother-law asked if he had ever thought about being an auctioneer. During his senior year of high school, Kevin joined our team through a Co-Op arrangement, marking the beginning of his involvement.
Following his high school graduation, he seamlessly integrated work with online auctioneering studies. In 2020, Kevin accomplished a significant milestone by graduating from the Missouri Auctioneering School Online. He continued to contribute to our operations while embarking on a two-year apprenticeship, which he has recently concluded with distinction. Kevin's diligence and commitment were further affirmed as he passed his state boards, solidifying his status as a licensed auctioneer within the ranks of Wheeler Auctioneering.
---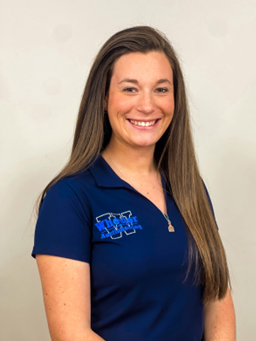 Faith Wheeler
Marketing Coordinator
From the very beginning, Faith has been an integral part of the family business. She commenced her journey as a clerk and sheet runner, assisting with checkout operations and managing office affairs. Today, she holds the role of Marketing Coordinator at Wheeler Auctioneering. Faith achieved academic success by graduating with a bachelor's degree in Marketing from Penn State Behrend in spring of 2023.
In her current capacity, you'll often find Faith working away on her laptop within the office. She's tasked with crafting compelling content for our social media platforms, scouting the most current trends and popular auction items, and orchestrating engaging promotional strategies for both our existing and prospective clientele.
---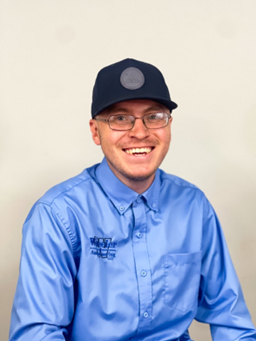 Carson Lombard
Sales Manager
Upon high school graduation, Carson joined our team, recognizing that the traditional college route wasn't his chosen path. His journey began by assisting Kevin in various capacities, from property cleanouts and job site setups to acquiring insights into office operations. Over time, he solidified his position as Kevin's indispensable partner in readying auctions for success.
Presently, Carson holds the position of Sales Manager, a testament to his growth within the company. His responsibilities span a wide spectrum, encompassing the management and preparation of sales leads and proposals, the orchestration of auction launches across platforms, and the composition of engaging auction advertisements. Carson's trajectory underscores his dedication and the valuable contributions he brings to our organization.
---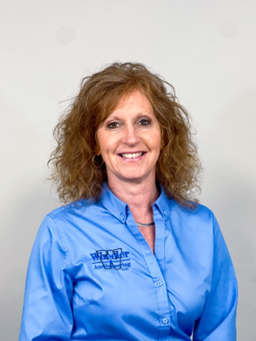 Lori Wheeler
Clerk
Lori has consistently demonstrated unwavering support since the inception of our company and remains a steadfast presence throughout its growth trajectory. Serving as Kevin's dedicated clerk, she accompanies him to auctions, offering her invaluable assistance. In addition to her primary professional role, Lori willingly dedicates her time to actively participate in our auctions as a proficient clerk, adeptly managing bids. Her penchant for engaging with the audience, skillfully capturing buyers' bids, and employing persuasive tactics to encourage further bids showcases her commitment to enhancing the auction experience. Moreover, she finds fulfillment in participating alongside Kevin in various special events and engagements where he generously donates his time and services.
---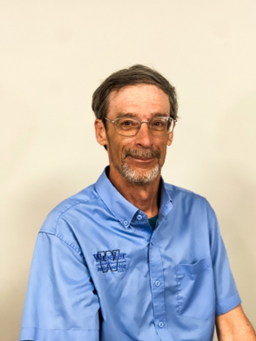 Dave Fox
Auction Staff
Dave has proven to be a valuable asset to our organization since his incorporation. Previously, he displayed a notable penchant for participating in our auctions with demonstrating a keen interest in antiques and primitives. Dave expressed a desire to contribute to our enterprise post-retirement, seeking engagement to occupy his daytime hours productively. Dave's multifaceted skill set has made him an invaluable resource, manifesting his competence across various domains. Whether tasked with auction setups, rectifying equipment malfunctions, or maintaining the overall condition of our facilities, his capabilities have consistently exceeded expectations. We are sincerely appreciative of Dave's part-time commitment to our team, recognizing the significant value he brings.